Episodes
Wednesday Jan 27, 2016
Wednesday Jan 27, 2016
I have been thinking about the interrelations between Climate Change, the economy, population and Peak Oil.  I came up with this key statement:  Since 1965, the year of Peak Discovery of Petroleum, ever single barrel of oil produced costs more than the barrel before it.  In this episode of The Rick Lakin Podcast, I predict the ramifications of that statement.
I refer to this website called 
The Surging Seas 
which illustrates the geographical devastation of Sea Level Rise.
Cover Image: 
A polar bear in the Hudson Bay. Photo Credit 
Alex Berger
/Flickr through a Creative Commons license.
Tuesday Jan 12, 2016
Tuesday Jan 12, 2016
A few years ago, I created an audio transcription of Admiral Rickover's Speech Energy Resources and Our Future
I posted this in memory of Theodore Rockwell, author of The Rickover Effect, who passed away in 2013.  He searched his files and provided me with the hard copy that I worked from.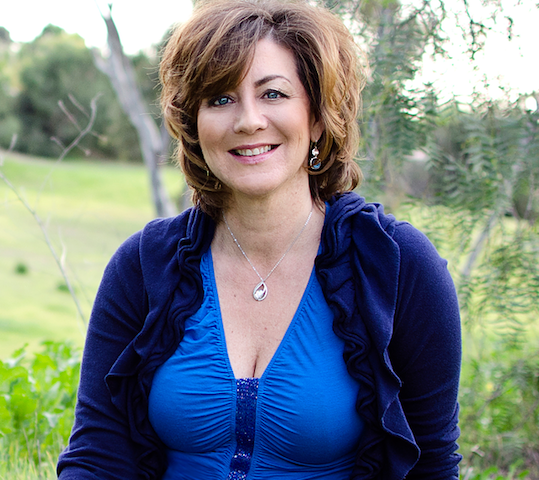 Saturday Jan 09, 2016